How to Plan, Design and Obtain Approval for Your Second Unit
Planning & Design
You may have questions about building a second unit. How do you find an architect and builder for your second unit? How should your team work together? How can you make sure you project will get approved?
Reviewing these steps before you begin can help you become familiar with the process.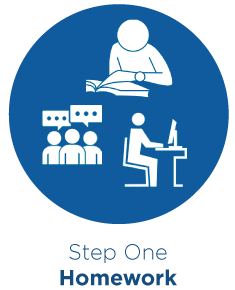 Homework is where you figure out what you want, what is possible and what your working budget amount should be. The Second Unit Design and Process Workbook provides tools to assist you in this initial step in the process of building your second unit.Homework involves answering three questions:
Why do I want to build a second unit? List your goals and what the unit must have to meet your needs and those of the people that will reside in the unit. Second unit types include:

interior units (basement, attic, splitting the living space)
attached units (additions)
detached units (backyard cottages)
garage conversions
units on top of garage (existing or new)

What can I build? Your second unit must comply with local standards and requirements and be a compatible fit with your neighborhood. Links to general standards for each jurisdiction in San Mateo County are provided here. Meet with your City before you spend much time or money to understand all the rules that will apply to your specific project.
What will it cost and how much should I budget? The calculator on this site can let you see the typical cost of building a second unit and the potential rental income.
Check out the Idea Book to see examples of what your second unit could look like!
HELPFUL HINT: There are floor plans for second units available in books and online. The Idea Book (see link below) includes examples of second units and provides personal stories from the owners of those units.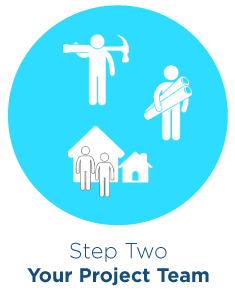 Most people hire an architect or professional building designer to help design their second unit and prepare detailed plans. So, once you have decided to move forward,
and have confirmed with the City what you are allowed to build
, the next step will be to hire an architect/designer to develop second unit designs for you to consider, and then a builder to provide additional insights into the costs and ideas for the design options.Selecting an architect or designer involves looking at their past work of a similar scale and checking references. It's also helpful if they have worked in your community and know the local project and permitting process.
Once you have created a basic plan for your second unit in collaboration with your designer/architect, you are ready to hire a builder. Ask two or three builders to bid on your second unit, all based on the same set of plans and specifications. It is important to specify whether you want inexpensive construction, luxury details or something in between. If you already have a good idea of what you want to build, you may consider hiring a "design/build" contractor who can both design and build the second unit. Always check a builder's license status to make sure they are in good standing with the state.
Put everything you agree to in writing and make sure you understand the contract before signing. Here are some tips from the State about hiring a builder.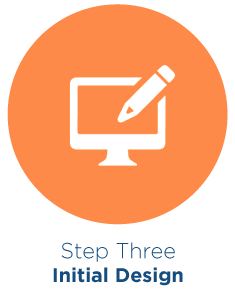 There are a variety of architectural styles in San Mateo County. To make sure your second unit is a good neighbor, talk to your neighbors, take a look around, and see how your second unit can best fit on your site and your neighborhood.
Size matters.
Typically, a studio is 500 square feet, a one-bedroom is 700 square feet and a two-bedroom is 1,000 square feet. Think about who will live there over time.
Decide what you need. Think about what you want both inside and outside your second unit. You may be an avid gardener, so orienting the location and design of the second unit to keep the sun in your garden might be important. For the inside, will your tenant need storage space or a laundry room? Wheelchair accessibility? Keep thoughts like this in mind when working on the initial design.
Privacy. Privacy among the main house, the second unit and the neighbors should also be part of your design plan. If a family member is the tenant, you may want them to have easy access to the main residence. If you rent the unit, consider use of rear and side yards, entry pathways, and the location of parking for the second unit.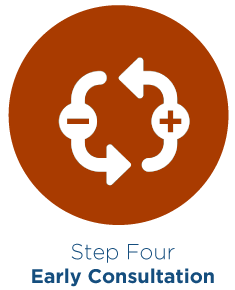 City and County staff are available to answer questions about how their regulations and requirements may affect the design, schedule and budget of your second unit project. Access their online information and meet with them throughout the development of your project.When you have a preliminary design, set up a pre-application meeting with the local planning (and possibly building) staff. At that meeting, ask questions and work out any critical code issues prior to submitting your permit application. Also, identify all requirements, fees and other considerations to avoid surprises later in the process.
HELPFUL HINT: Meet with City staff to make sure that you are allowed to build your second unit before spending much time or money on designs.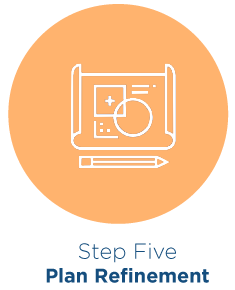 At the end of the pre-application meeting(s), you should have a checklist of required plans and permits plus information on fees. Your task now is to complete this checklistAt this point the project team (homeowner, designer/architect and builder) will work through any required modifications of the initial second unit plans and prepare the permit application(s).
---