How to Get Permits, Construct and Occupy/Rent Your Second Unit
Permits & Construction
How do you get permits to build your second unit? And, once you have your permits, what are the steps to build it and get it occupied or rented?
City Information
Learn more about ADU regulations in different cities.
Also check out Symbium BUILD, which allows you to see if your property is eligible for an ADU.
---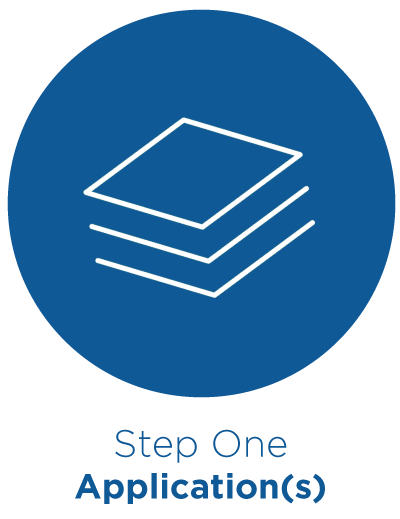 Before you start building your second unit, you will need a building permit and other approvals. To apply, you need to complete the local application forms and provide detailed plans for your project that are drawn to scale.There are two main types of approval, zoning and building. Zoning regulates how big the unit can be, where on the property it can be located, the maximum height, etc. Building approvals make sure the proposed design is safe and up to code.The permitting can be complex, which is why experienced professionals can be very helpful. Owners of unpermitted buildings can face expensive penalties.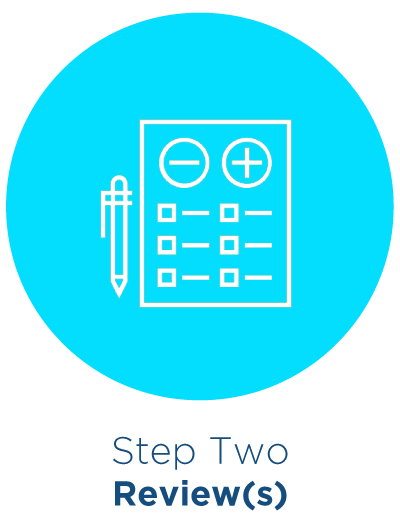 Planning, zoning, and building regulations ensure homes and other buildings are functional, environmentally friendly, and safe places to live and work. If you reviewed your project with city staff before you filed your permit application and incorporated their early recommendations into your plans, your permits can be issued quickly.
HELPFUL HINT: Pre-application meetings with staff can help avoid surprises and speed up permit processing.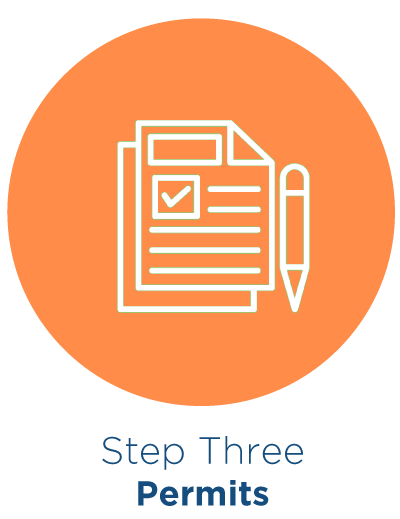 The number and types of permits needed for a second unit varies by community. All projects will generally require a building permit and something called a "will serve" letter from local service agencies to prove you have the right to connect to water and sewer services. These utility agencies may require your second unit to meet other requirements related to water fixtures or landscaping.Additional permits may also be needed, such as a grading permit if you are doing a lot of digging, a public works permit if you are doing work near the road, and sometimes a tree removal permit.If your application is approved, you are ready to start construction. If your application is denied, there may be an appeals process, but it adds delay and expense, so work hard to address all concerns raised by staff during the review process.
HELPFUL HINT: Local builders can help expedite processing by answering questions raised by staff during review. Many cities and San Mateo County allow you to view the status of permits and inspection records online.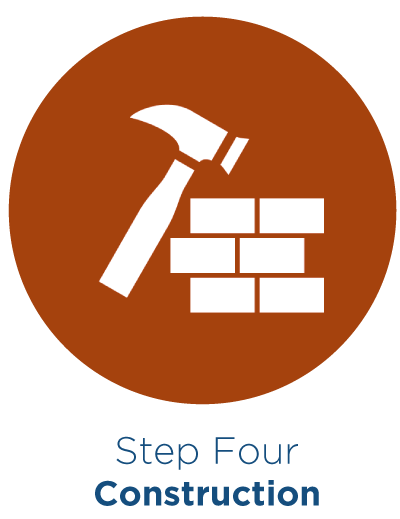 Once you have all your permits, you are ready to build your new second unit!As the project proceeds, you may want to make changes to your original plans. All changes should be documented in a written "change order" signed by you and the contractor that specifies the cost of the change and any impact on the completion date. Any changes to the size, height or outside finish of the second unit could require additional review by your city.You may want to consider non-traditional construction methods where some, or all, of the home is built in a factory and transported to your site. These include pre-fabricated homes that are completely built off-site and arrive on one truck, modular homes that are built in large sections off-site and require some assembly on-site, or panelized construction where the walls are built off-site and connected on-site.
These construction methods may save you some money and time, but they can also involve some unique costs, such as trucking, crane costs and sales tax. Builders with experience in factory-built homes can help you decide if they are a good fit for your project.
Inspections: During construction, your second unit will be inspected multiple times to ensure it is being built according to the permitted plans. Inspectors also verify the contractor is complying with building, plumbing, mechanical and electrical codes. Other departments or agencies, such as fire, water or public works, may also conduct their own inspections.
Your contractor will generally schedule all required inspections, but ultimately inspections are your responsibility. You should always check the building permit, which must be posted on site, to ensure the required inspections have been performed in the correct order.
When all the work is complete, a building inspector will conduct a final inspection. Upon approval, you will receive a Certificate of Occupancy and possibly a registration letter for your new second unit.
Then it's time to move in!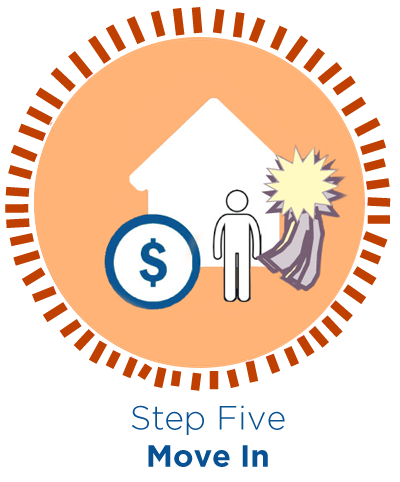 If you are renting your new second unit, you will now be a landlord, and there are many things you need to consider.The most important decision you make as a landlord, especially for a second unit on your property, is selecting the tenant. While you will want to have a tenant you feel comfortable with, you also need to follow state and federal requirements that prohibit housing discrimination. In general, you need to use a fair and objective process for screening applicants and choosing a tenant.Here are some recommendations for selecting a tenant.
Use a written rental application
Develop written, fair criteria you will use to judge all applicants and apply the criteria consistently with all applicants
Do a credit check
Require and talk to references
Use a decision-making process that is simple, legal and fair
San Mateo County provides funding for Project Sentinel to help people learn to be responsible landlords, including the proper handling of security deposits. Project Sentinel – Tenant/Landlord Assistance
Set your rent: A good starting place is to research what others currently charge for similar units in the area. You can also use our calculator to see rents in your area for similarly sized units.
Find a tenant: There are many places where you can advertise for a tenant. You can also ask friends and acquaintances if they know of anyone who is looking for a place to rent. There are also for profit and local non-profit agencies that can assist in finding tenants. HIP housing has a Home Sharing program where they match two or more unrelated people. You can find out more in this flyer or at: http://hiphousing.org/programs/home-sharing-program/
Consider getting paid to help others: The Housing Authority manages a variety of housing subsidy programs to support elderly, persons with disabilities, and low-wage earners to secure stable housing and increase self-sufficiency. In addition to receiving the housing assistance payments via direct deposit, you may also be eligible to receive other financial incentives. To learn more about the current incentives, click here or call (650) 302-3300.
Save for a rainy day: Make sure to set aside funds to cover maintenance and repairs. Also anticipate losing some cash flow during vacancies between tenants. Our calculator can help you see typical costs for this too.
Consider getting paid to help others: This is a good option for homeowners who would like income from their second unit but are not interested in the day-to-day details.
HELPFUL HINT: You can find tenants through Nextdoor.com, Craigslist, local newspapers, word-of-mouth, social and religious groups, and school districts. Remember to budget for the costs associated with getting the unit ready for the next tenant, such as fresh paint, deep cleaning and carpet replacement.